Fully Managed IT, Connectivity and Communications Solutions
Decades of proven solutions in IT Management and Infrastructure.
Welcome to E Street Managed IT.
We use our experience, expertise and in house services to not only maintain your technology, but to provide vision and guidance for future needs.
At E Street, people, products and services are universally reliable, locally trusted and exclusively dedicated to fitting and shifting with the individualized technology needs of each of our clients.
We understand trust has to be earned.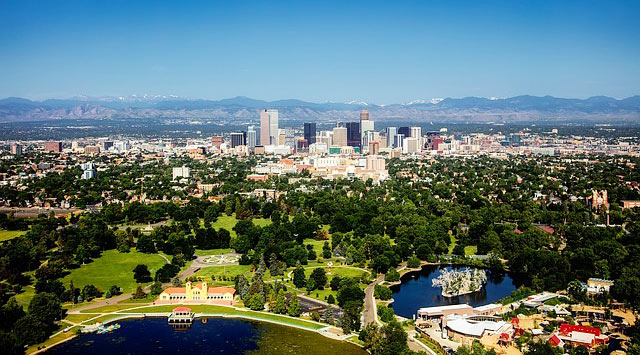 What challenges are you facing?
How we solve your challenges.
Managed Services that inspire technology.
Feel free to get in touch. Give us a call or send a messsage.
Why E Street Managed Services?
our managed service plans
Our "Managed IT Plan" helps small to medium sized businesses eliminate the worry associated with managing their IT world in-house. E Street has a 9-step process to completely transform your IT presence from chaos in to a well-oiled machine that will save you time, money and frustration and get you home by 5!
Let us proactively manage and maintain all your technology resources.
Feel free to get in touch. Give us a call or send a messsage.