Because the Cloud is where business happens today.
Our customized and complex hosting solutions get you up to speed and on your way to building a more efficient and connected business.
E Street's cloud solutions based on industry leading, scalable, virtualization delivered on a utility "Pay as you go" model.
As businesses begin to grow, become more complex, increase their digital presence or are simply looking to the future, advanced hosting may be that next step you need to take. 
We don't just sell hosting, we know hosting.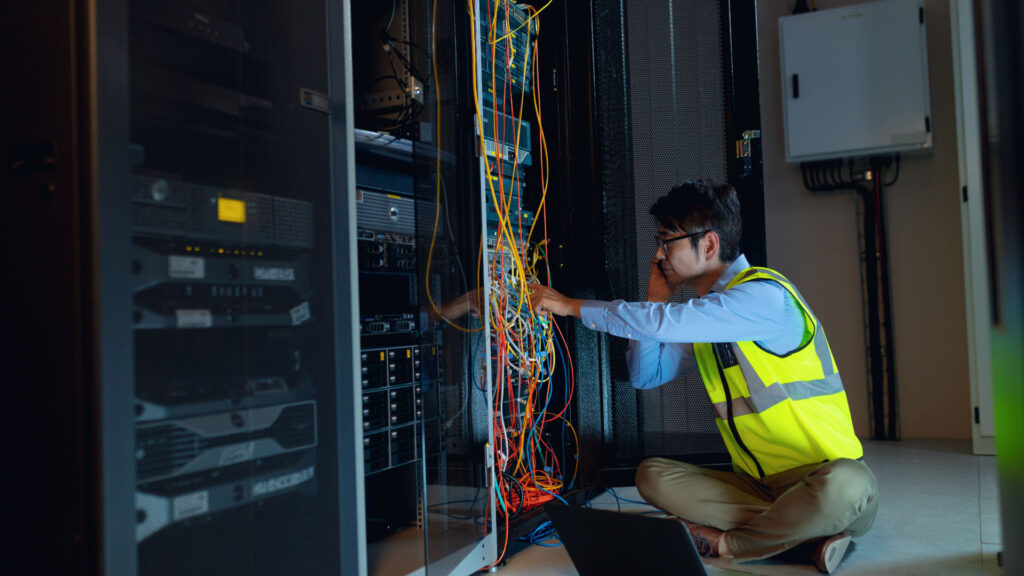 Flexible solutions, for businesses with complex needs.
At every level E Street hosting solutions come with E Street's signature support – nimbleness where you need it and no red ape where you don't. We deliver industry-standard, always-scalable simple and complex hosting options with lifetime service to conserve small-business resources.
Cloud Virtual private server (VPS) Hosting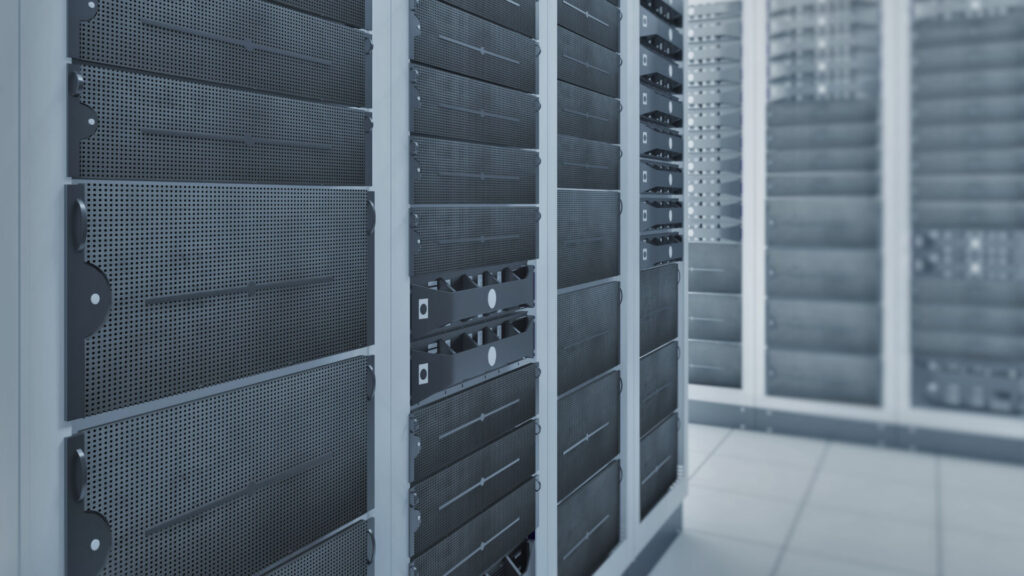 As businesses grow, so do their hosting needs. E Street's Cloud virtual private servers (VPS) offer the next step up from standard web-hosting plans. It's an ideal balance of cost and performance.
With Pay As You Go pricing, your E Street Cloud Servers are only billed for resources they use. Ideal for larger dedicated deployments of: Microsoft™ Windows Server Domains, File sharing/collaboration servers, private mail servers (Hosted Kerio™ Connect and MS Exchange™), Content Management Systems (CMS): Joomla™, Drupal™, WordPress™, and CRM apps.
Cloud servers offer full root level administration, unlimited bandwidth, unlimited domain names and user-friendly admin control panel. What can you do with your Cloud Server control panel?:
Add servers, Delete servers, Power-up, Power-down, Clone, Backup, Load balance, Enable Content Delivery (CDN), Scale Resources in real-time, Enable Geo-redundant Disaster Recovery, Leverage the power of E Street's VPS infrastructure, contact E Street for a FREE first month demo of your server.
Our Cloud Template Servers
Managed Services that inspire technology.
Feel free to get in touch. Give us a call or send a messsage.
Dedicated Servers - Dedicated Server/Private Cloud
Enterprise-grade for all… E Street Dedicated Server hosting removes the expense, complexity and worry associated with deploying on your own network infrastructure, data center or colocation.
Your IT team still gets to manage these fully scalable dedicated solutions. All hardware is E Street warranted, hosted on-site with hands-on support as needed at the E Street secure facility.
The ultimate in hosting power Dedicated Servers are available in Windows, Linux server, and Bare Metal hypervisor configurations. These are high performance servers fully devoted to the needs of one customer or company.
Systems are custom provisioned with UNLIMITED specifications and offer the ultimate in scalability. The servers come professionally configured for you by E Street and Internet ready upon activation.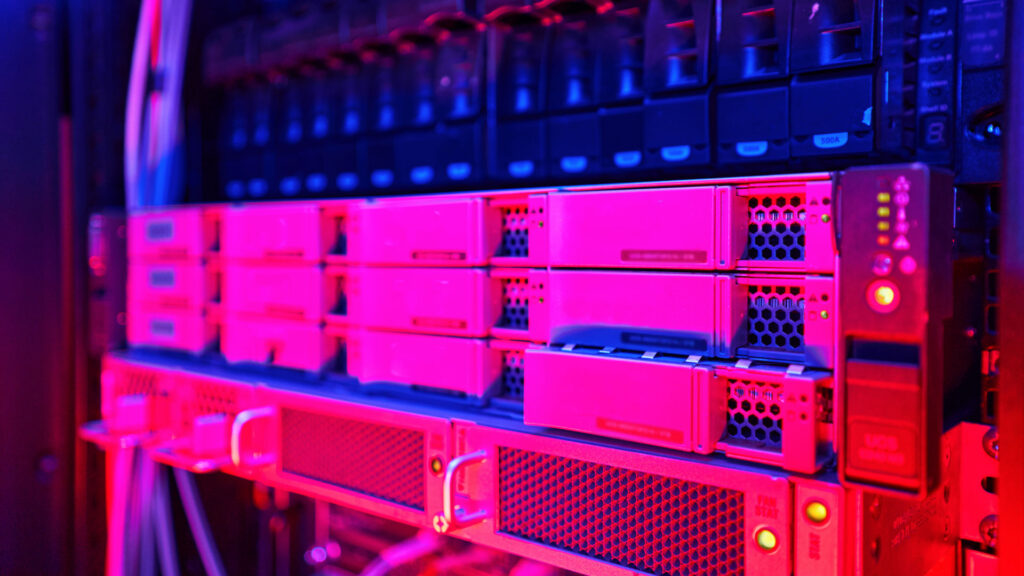 Made for small and enterprise customers, our private-hosting data center helps you manage and monitor your cloud-based business through E Street's highly secure and dependable facility, located right here in Denver, CO.
Our proven, powerful, professional competitively priced "colo" infrastructure is backed by redundancy, security and proven performance you can count on.
Removing the burden of Infrastructure
Colo Features Affordable Rates, N+1 Uninterruptable Power, Backup Emergency Power, Included Bandwidth Options, Full, Half and Third Racks, Controlled Access & Video Security.
E Street's private hosting Data Center facility offers secure and dependable server colocation. Ideal for small and enterprise customers, built on E Street Proven Powerful Professional infrastructure with redundancy, security, and performance in mind.
E Street is all business...
E Street's 20+ years in the business means we provide no-nonsense flexible, scalable hosting solutions that work.
Perfect plans for all deployments
A perfect place to start. Get your business up and running on the Web with a simple, straightforward hosting plan for yourdomain.com including your private Email server for your domain.
Starting at $15 per month, E-Business offers plenty of power with room to grow. E Street's E-Business plans are ideal for small to medium businesses that need a robust customized professional hosting presence.
Features included with your E-Business hosting plan are:
Plesk Sever Control Panel

Unlimited Websites & Domains* 

Unlimited Mailboxes

5GB Disk Storage

15GB Data Transfer

E Street Domain Registration

Your choice Linux or Windows Server

Optional Web Design Help

E Street Managed DNS services

Rapid Deployment 
*Unlimited websites and domains mean you can host as many additional web sites, pointers, or subdomains as you like in your server. E Street does charge a $35/yr/domain fee to route additional domain names in to your E-Business hosting plan.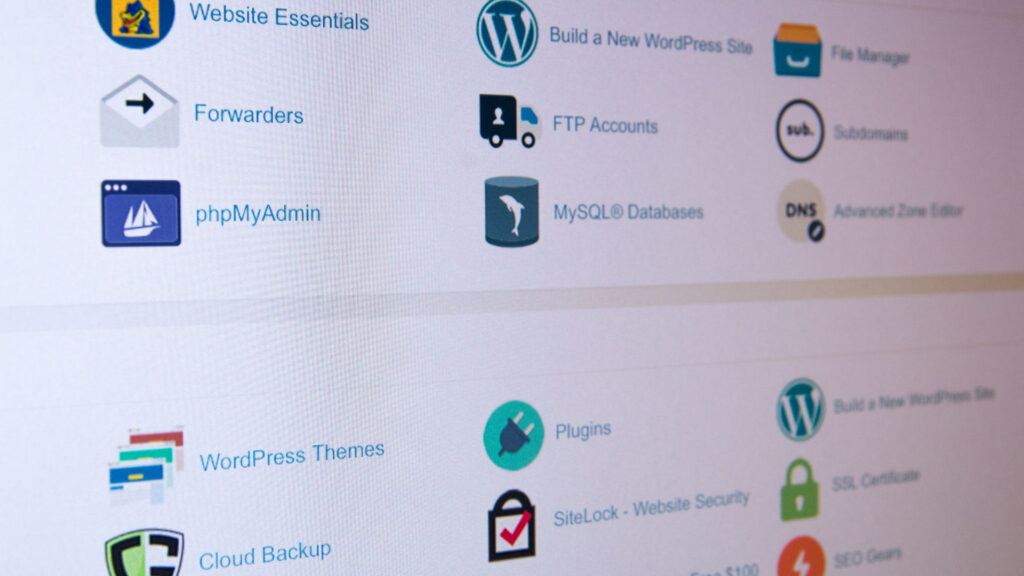 proven powerful features you need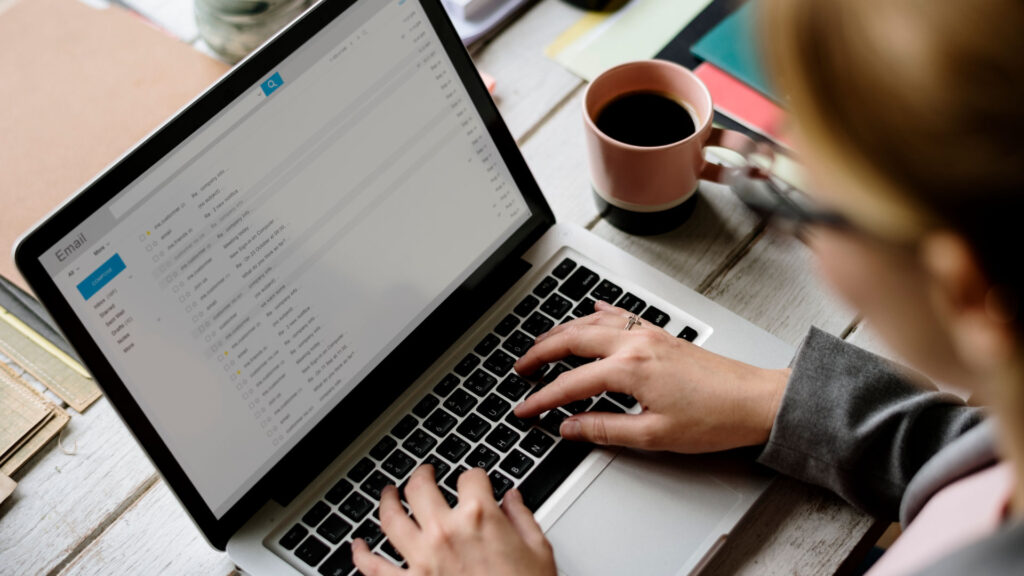 Get work done, all while helping to protect and increase efficiency with Microsoft® 365. Collaborate in real time with professional email, online storage, and teamwork tools that are always up to date and help keep your data safe.
E Street supported Microsoft 365 Business E-mail solutions – Domain name Email with shared calendar, mobile app, and collaboration across all your devices.
All plans include SaaS Backup with 1 year retention, protecting your important files from ransomware, user error, or file deletions.