E Street Tech Services powers business with Microsoft® Office 365 upgrades and implementation
What is Microsoft Office 365 for Business?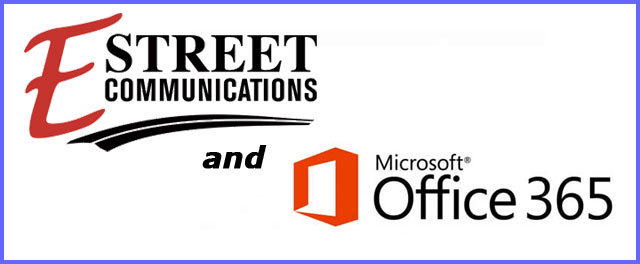 "Microsoft Office 365 for Business" refers to monthly or annual subscription plans that include access to MS Office applications plus other productivity services that are enabled over the Internet (cloud services). Plans include cloud-based applications as well as locally installed applications such as: Word, Excel, PowerPoint, OneNote, Outlook, and others! Office 365 includes applications for all your devices (Mac, PC and Mobile) with all updates and upgrades included.